How's your plant life balance?
In association with Plant Life Balance, we are showcasing ten professionally-styled looks that are scientifically proven to improve your air quality and make you feel more relaxed, inspired and positive. Select the style that looks most like you and find out how you can achieve this in your home.
If you're the loose, wild type, then this one's for you. Dripping with lush, tropical plants, it's ideal for those who enjoy low lighting and sleepovers. Grrrr.
Created to look and taste great, this will get you growing your own in style. So pull on your designer wellies and prepare to enjoy the fruits (and veggies) of your labours.
As eclectic as your housemates, this moveable garden features a cool collection of low maintenance plants that won't keep you from partying on Saturday night.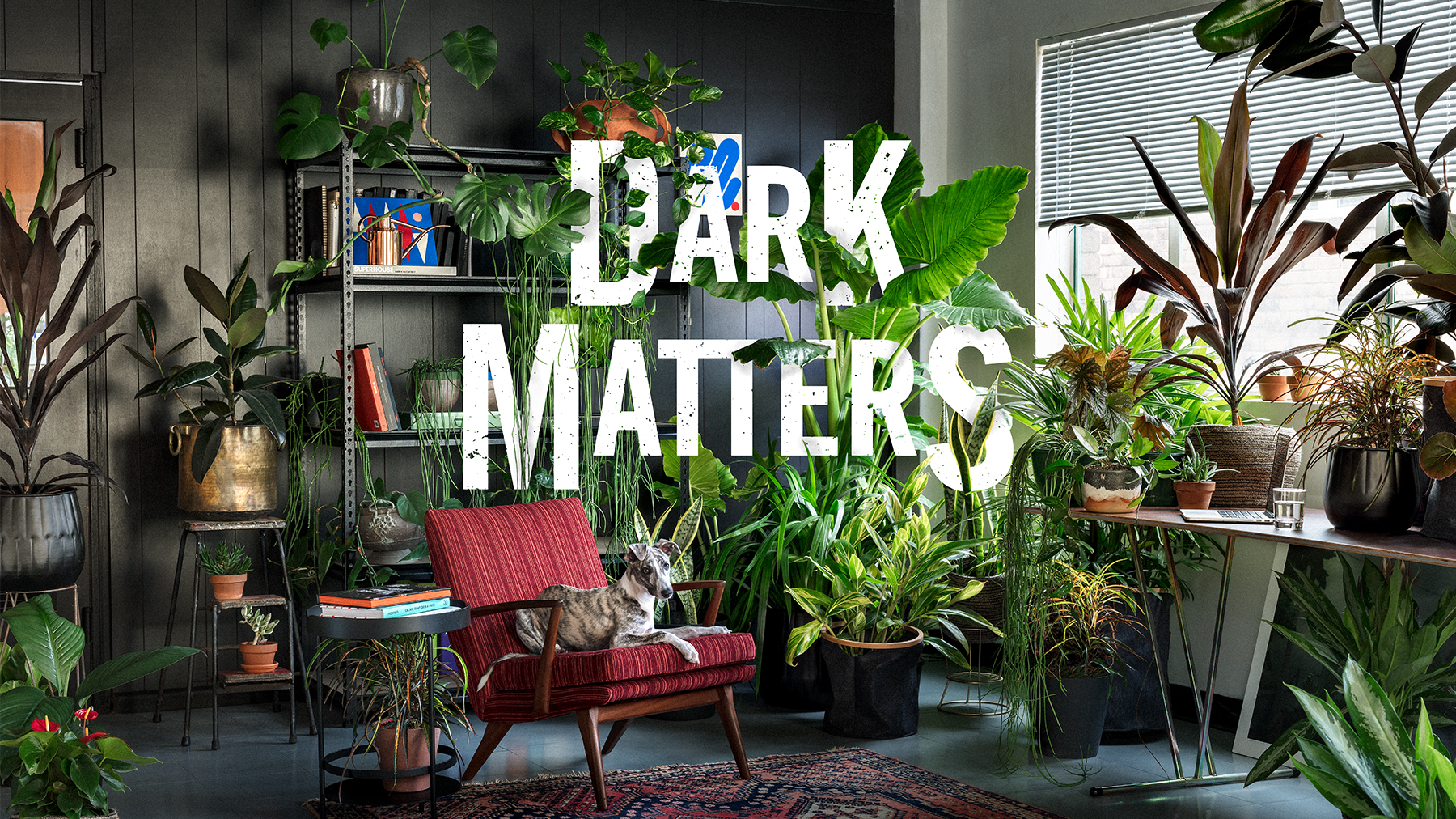 Moody and lush, this dramatic look is big on foliage and textures, perfect for low light, and ideal if you want to create a space to get lost in.
Perfect for social butterflies, this look will help you attract lots of flying friends to your yard. A contemporary take on the native garden, it's great for sunny spaces.
Eye-catching and easy-care, this look features a succulent mix of cactus and tough sculptural plants that will survive those days – or weeks – you forget to water them.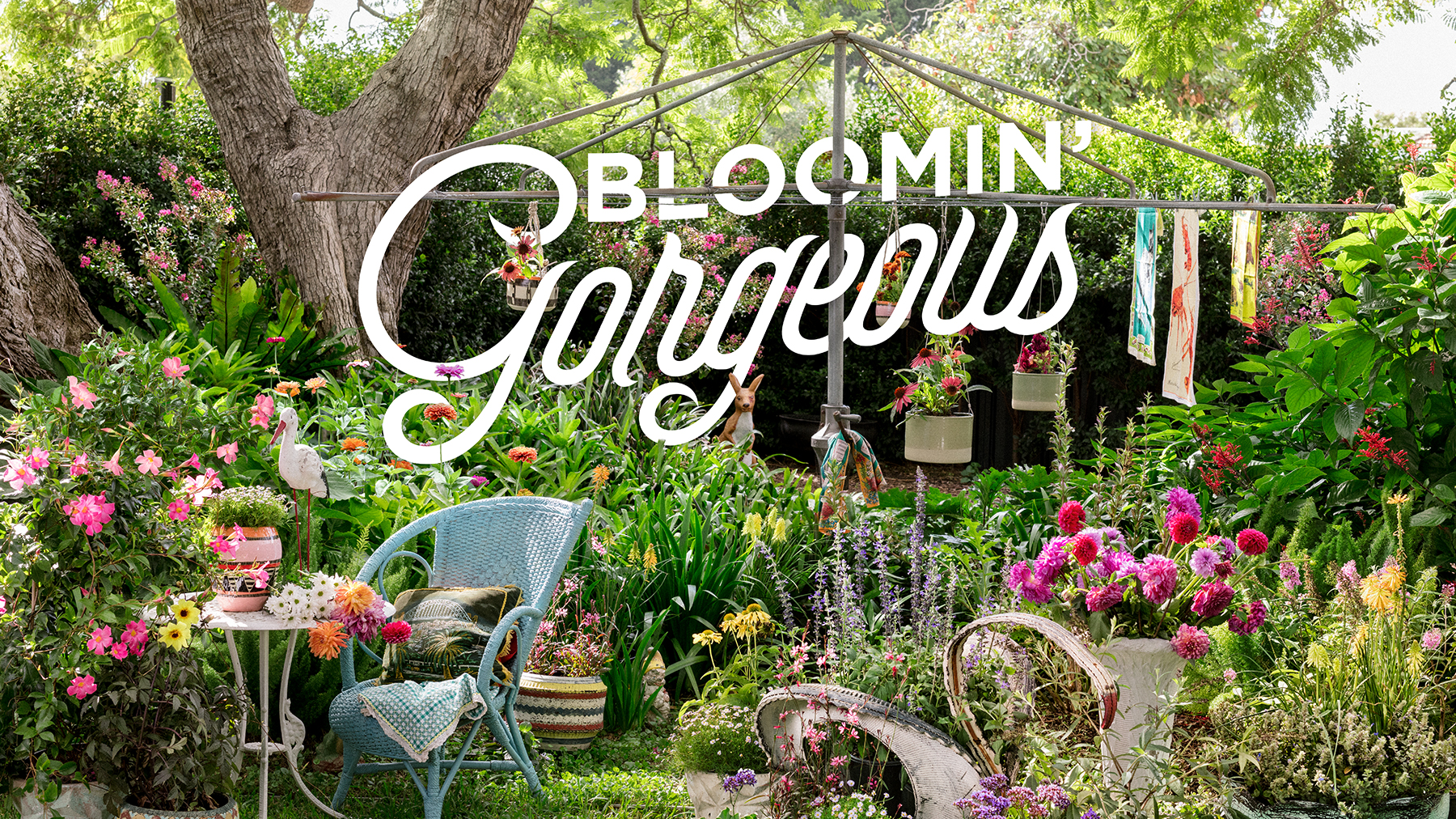 If your guilty pleasure is Aussie kitsch then you'll bloomin' love this. With blousy flowers and bright colours, it will have you shouting 'Hello, Possums!' over the fence.
Fragrant, flowering plants and ornamental treasures transform a garden path into a sensory utopia. It's utterly divine!
Your high-school French might be rusty but this look is Provençal perfection with classic colours, verdant hedges and less-is-more charm. It's amour at first sight.
For those eager to savour our most glorious natives, forage no further. All five senses will thank you later.